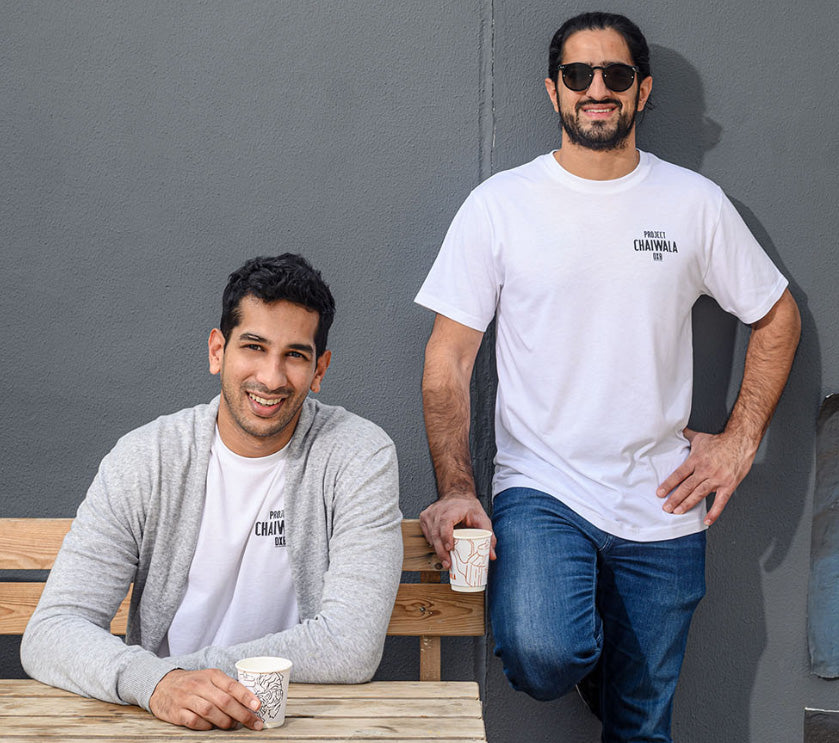 We are Dubai's homegrown ode to the decades old Chai culture in the UAE.
Our mission is simple : to reintroduce chai to the rest of the world. Inspired by the street culture of drinking Chai from the streets of Delhi or the corner shops in Souq Dubai, we celebrate the experience of drinking a freshly brewed cup of Chai.
WHY PROJECT CHAIWALA
Born in Dubai, we represent the multicultural heritage of the UAE and the new generation of Chai drinking culture to the rest of the world

Handcrafted blends made using premium high quality tea sourced directly and ethically. We are inspired by the street craft of brewing Chai and innovations with tea

Our chaiwalas and community of chai drinkers ("karakheads") represent the culture, lifestyle and the global Chai movement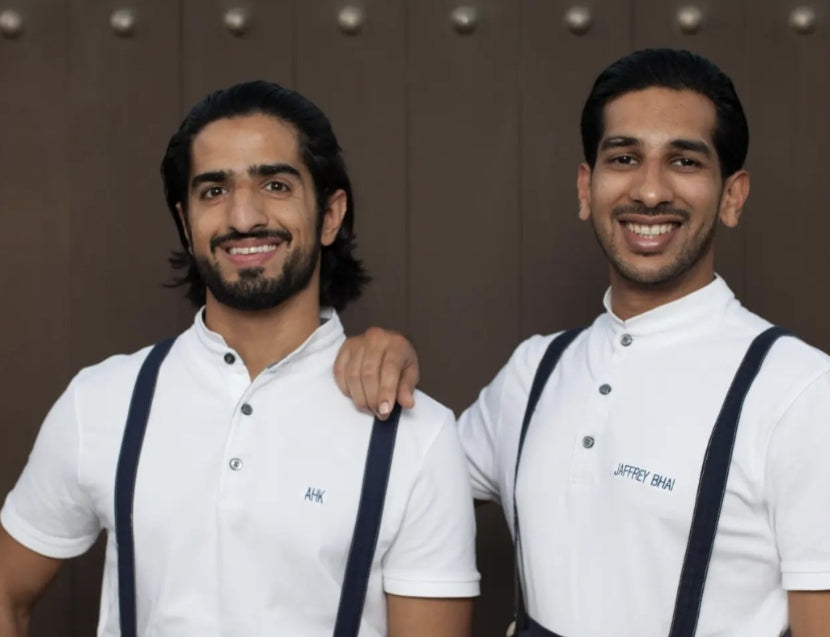 Our Soul
We're Ahmed and Justin - founders of Project Chaiwala which was conceived in 2017, while we were working as consultants and discussing entrepreneurial ideas over a cup of Karak! Growing up in the UAE both of us experienced the unique street culture of the UAE and the role Karak played in our lives. It became clear the opportunity was right there in our hands.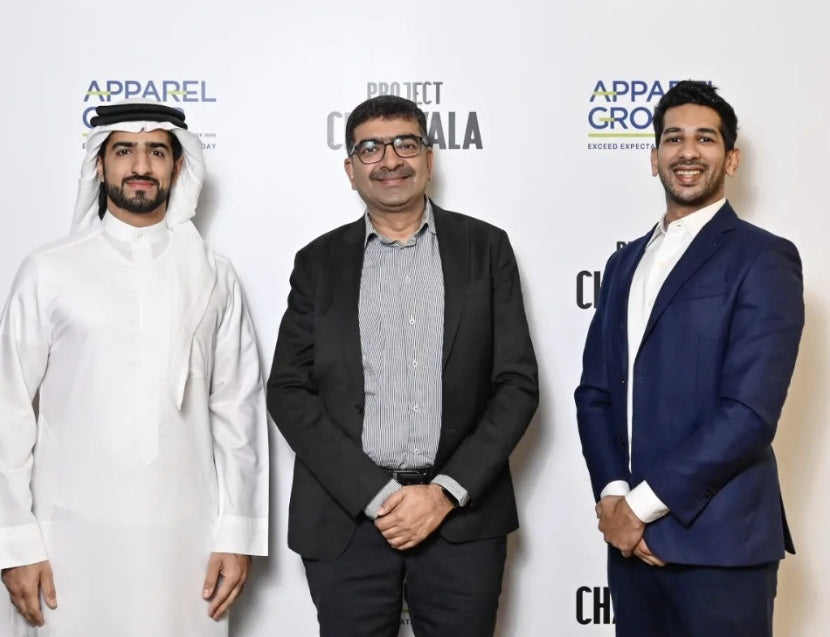 The Chaiwala Journey
Initially as a pop-up at events, we set up Project Chaiwala cafes in Dubai and launched our own packaged tea collection over the last five years. Now we prepare for the next phase of our journey we have partnered with Apparel Group a renowned retail operator sharing the same vision of having a Project Chaiwala in every neighbourhood and become an omni channel tea brand born out of the UAE
Sourcing
We took a trip to the source of tea - visiting tea estates in West Bengal, India and the myriad of street vendors known as "Chaiwalas". Consuming one cup after another while high on chai we came up with Project Chaiwala - an authentic, homegrown UAE brand representing the unique tea drinking heritage of the country by providing a high quality product.
Real Chai Real People
Real Chai Real People
Real Chai Real People
Real Chai Real People
Real Chai Real People
Real Chai Real People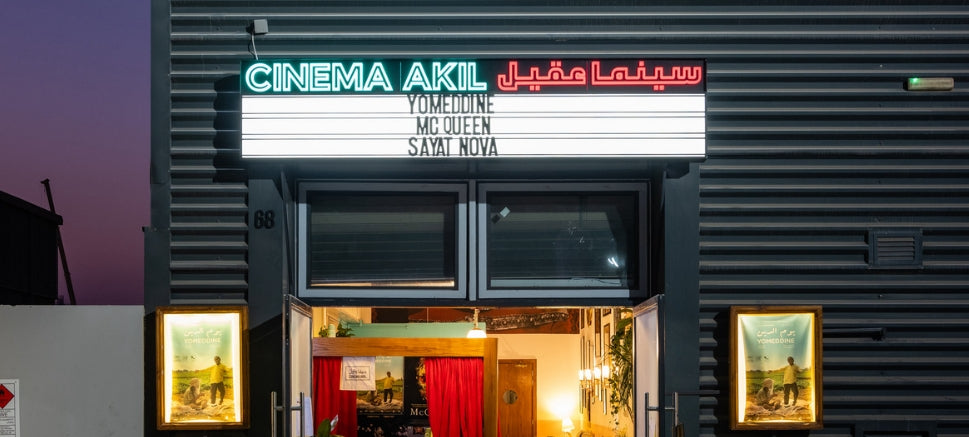 Chai Diner at Cinema Akil
Our first ever physical store is a unique concept space combining the retro diner aesthetic with our take of an urban "chaiwala". Located within the region's first arthouse cinema, the aroma of freshly brewed Chai invites you to come kick back and indulge in a menu inspired by Indian street food and other in house beverage innovations.
Menu
Community
We are more than a brand - we represent the lifestyle, culture and the community that comes with the karak life.
Karak Groove Session is a seasonal music collective representing local DJs and artists at partner locations fueled by Chai and tunes.